Presented by:
Michael Palmer, MBA, CAE
President and Senior Partner
Director of Association Services
Treeline Associates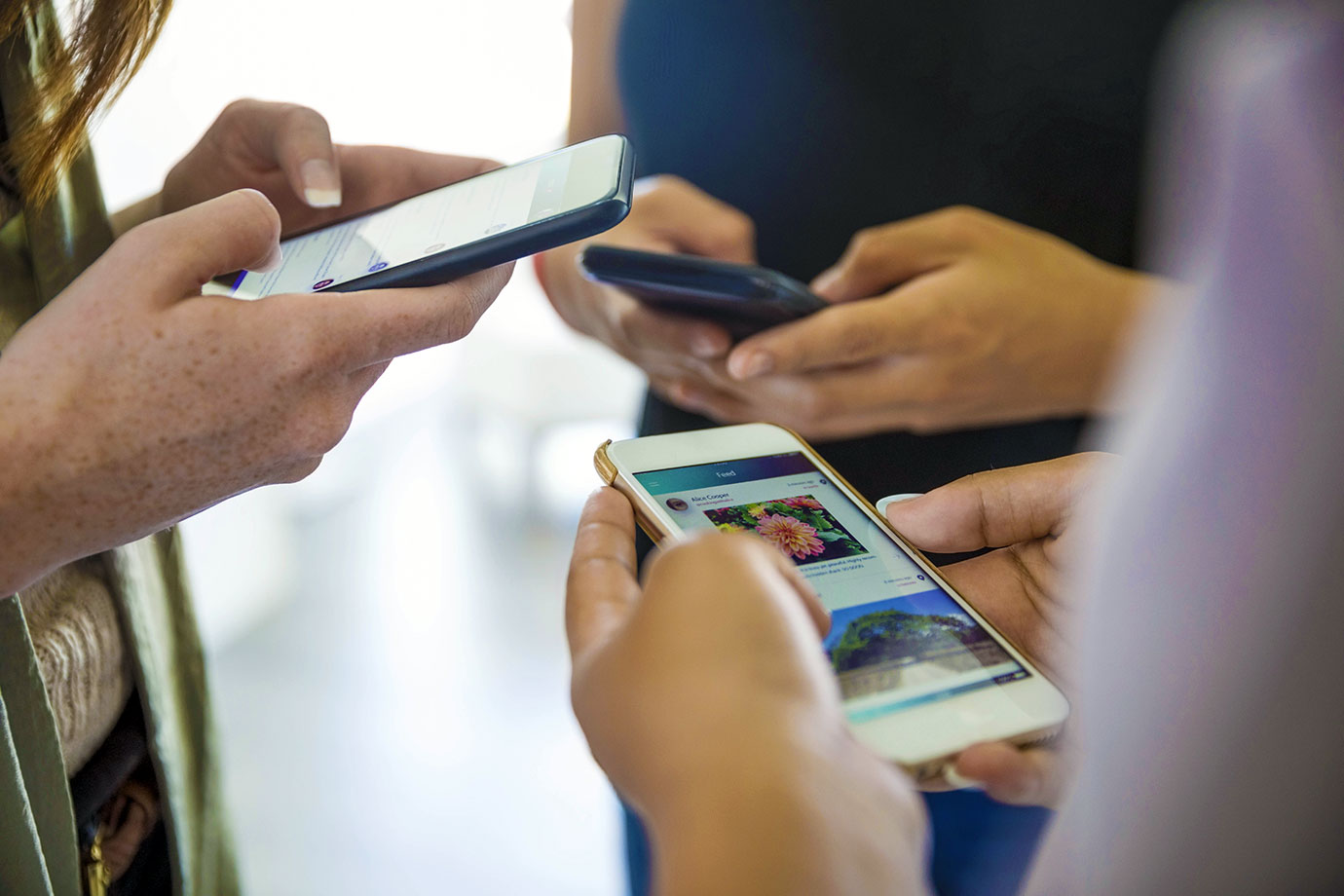 Many of these tips and techniques assume that you are using video conference technology (such as Zoom Meeting or Crowdcast) and/or a virtual conference platform.
Conference Planning
Budgeting: Understand that the biggest costs of operating a virtual conference are the setup, the running of the conference, and the cost of the technology in that order.

Give longer breaks between sessions than you would normally do for a face-to-face conference.

If you have national or international participants, you may need to start at a different time than you would normally. If it is a national conference for example you might want to start at 10 am Eastern Time rather than 8:30 am so that people on the west coast can join at a reasonable time.

You may want to spread out the conference. You may want to change a two-day conference into a three-day conference, or you may want to have the conference on three Mondays in a row. Survey your potential participants ahead of time to help you decide.

Make as many of your training sessions a panel discussion in case one of the speakers does not show up you can still move ahead.

To drive people to your virtual sponsor booths, offer a prize for visiting.

Send conference participants gift bags ahead of time with swag provided by the sponsors.
Conference Prep
Conduct a speaker training session ahead of time to teach speakers how to use the technology. Record the session so that those that were not on the training session can see the training.

Conduct a speaker training with a trainer that can teach speakers how to create better PowerPoint presentations. Record the session so that those that were not on the training session can see the training.

Conduct a participant training webinar to train participants on how to use the system. Record the webinar so anyone to see the recording.
Management During the Conference
Have a virtual welcome room with volunteers welcoming people to the conference and answering questions.

Anticipate that a lot of people will need tech support right before the first session.
Technology
Have a special tech support email address and phone number to call to provide easy on-demand support to get into the conference.

Have a special virtual tech support room to help people that get into the conference navigate around the conference.

If your technology provider is not involved during the conference have a way to get to them in real-time (emails, mobile phone numbers, etc.).

Assume at least 5% of your participants will have a hard time with the technology.

Have room hosts that can manage the technology in each breakout session.

Whatever platform you use it must be easy to navigate.

If you use video conferencing and a platform, make sure you need to go through the platform to access the video conference line(s).
Engagement
Use competitions to drive engagement outside of the educational sessions. For example, enter a drawing for social media posts.

Incorporate networking sessions with topics or team building activities.

Hold fun sessions such as a talent show or trivia game session. You can also hold an online Jeopardy show.

Do sponsored meals or "lunch and learn" sessions with Grub Hub gift cards sent out ahead of time.
Backup
Have a backup plan ready to be implemented in case the technology breaks down. This should include pre-written emails and links to your backup video conference solutions.

Have emails and mobile phone numbers for each of the speakers so that you can contact them in case they are not online at the appointed time.

Have speakers pre-record their sessions to use in case they have a problem getting into the session you can play the recording. This is not as good as being live, but it is a backup plan.
Treeline
Michael Palmer, MBA, CAE, is the President and founder of Treeline Associates. Treeline Associates is an international association management company based in Michigan, with operations in both the US and Canada. They provide full association management services as well as selective services such as conference planning, nonprofit accounting, membership marketing, and others. They are a technology-savvy company and have operated virtually for over 10 years. They were formed in 1998 and are entering into their 23rd year. For more details see their website at https://treelineassociates.com