Presented by:
Kathy Palmer, CMP
Vice President and General Manager 
Director of Event Services
Treeline Associates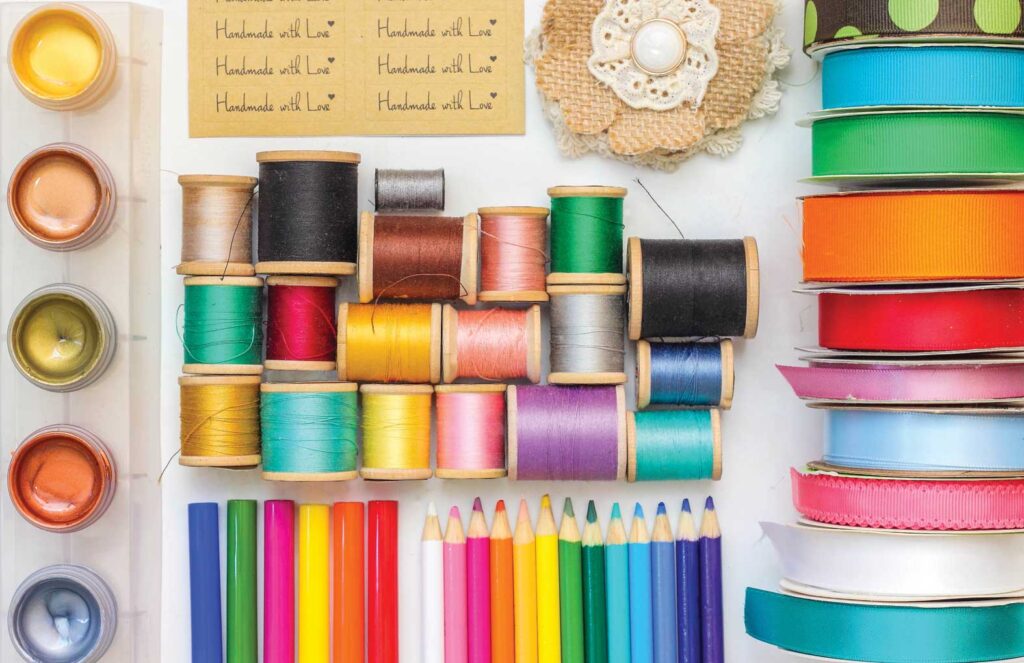 I would say I have had a successful career. But being successful at work isn't who I am. In my heart of hearts, I am a crafter. Any type of crafting, I'm in! I love to be creative.
Anyone can have a job that makes them feel fulfilled, but what feeds your soul? What do you want to be remembered for? I don't want people to say – Kathy was a great employee! Wow, she did a great job managing that client! Nope, not for me. Yes, I want to be remembered as a good parent. That is the number one thing that is important to me. But I also want to leave a legacy of things for my children and grandchildren. Things they can look back on and remember that I made for them.
My biggest passion has always been sewing. I bought my first sewing machine when I was 10 years old. My allowance was .50 per week. My dad cut a slot in the top of a Maxwell House coffee can with an orange plastic lid. Each week I deposited my money into the can. Finally, I had enough, and my parents took me to Sears. (It used to be called Sears Roebuck, anyone else remember that?) I had just enough to purchase a basic sewing machine with a straight stitch, zig-zag stitch, and reverse function. It was olive green. I kind of wish I still had it! When I went to pay for it, I dumped the entire can of quarters onto the counter. As an adult, I do feel bad for the salesperson who had to count all of that out!
Sewing has evolved into quilting as my main crafting activity. I currently have 3 machines that I use on a regular basis. They are all used for different things. I always have several quilts in process, as well as several being designed. I have more fabric than I will ever be able to use in my lifetime. But when I go into my sewing room, I feel at peace. It truly is my happy place. I love to play with my fabric and imagine all of the possibilities. (yes, I might be addicted to fabric, but what's the harm?)
Each of my children and grandchildren have received several quilts. Creating baby quilts and wedding quilts are gifts I love to give. I really don't need an excuse to make a quilt for someone!
But as I mentioned earlier, any crafting is something I'm interested in. I bought a Cameo Silhouette a few years ago to make vinyl signs and t-shirts. It also can cut fabric to do applique work – bonus! I see something on Pinterest or Facebook and want to try it! I'm fearless when it comes to crafting. Refinishing furniture? Okay! Any type of needlework? Yep, I will do it (and that can be another blog post – so stay tuned for that story!!)
My children enjoy creating in various ways, although none of them are quilters. I believe that feeding your soul with some type of creativity allows you to have a focus outside of work, a passion that will shine through your life in many different ways. I hope as we focus on teaching our children and grandchildren to be kind, responsible, smart, etc. that we also teach them to be creative and passionate about something. That is my wish for my grandchildren.
The ideas and options for crafters are endless. I'm not sure what the next thing will be that catches my attention, but I'm sure there will be something!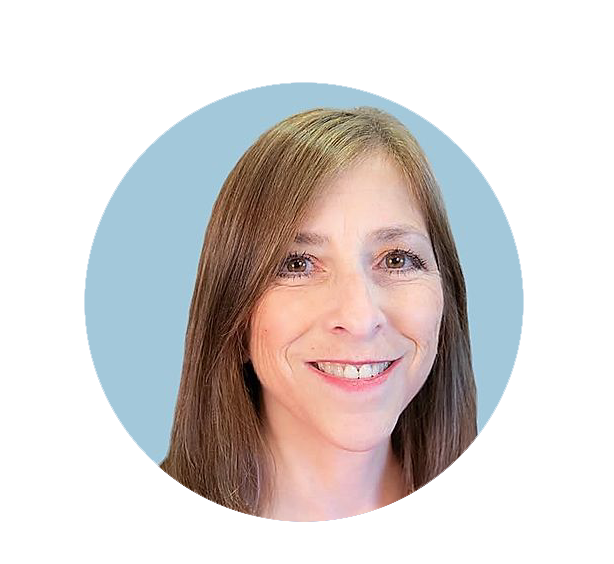 Treeline
Kathy Palmer, CMP, is Vice President/General Manager and
Director of Event Services with Treeline Associates. Treeline Associates is an international association management company based in Michigan, with operations in both the US and Canada. They provide full association management services as well as selective services such as conference planning, nonprofit accounting, membership marketing, and others. They are a technology-savvy company and have operated virtually for over 10 years. They were formed in 1998 and are entering into their 23rd year. For more details see their website at https://treelineassociates.com