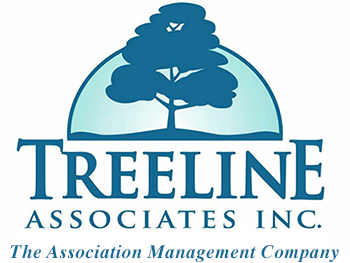 Treeline Associates, founded in 1998, is an international association management company that allows organizations to focus on what they do best: see the big picture and lead strategically.
Our dedicated team of professionals, based in the US and Canada, work collaboratively with our clients to exceed expectations. Association Management is what we do.
Professional Affiliations
Treeline is a proud member of the Association Management Company Institute (AMCI) and our staff belong to a wide number of professional organizations, including the Association of Certified Fraud Examiners (ACFE), the American Society of Association Executives (ASAE), Canadian Society of Association Executives (CSAE), and Meeting Professionals International (MPI).
We serve as the association management company for local, national, and international organizations. We also manage world class events for partners around the globe. Some of our clients include:
Are you looking for an association management company that will help your organization grow and allow you to focus on what you do best?
We would love to hear from you.
Contact:
Canada Office:
Treeline Associates, Inc.
1568 Merivale Road, Suite 739
Nepean, Ontario K2G 5Y7
Phone: +1 (343) 306-4464
Inquiries: info@treelineassociates.ca
USA Office:
Treeline Associates, Inc.
2206 Village West Drive South
Lapeer, Michigan 48446
Phone: +1 (248) 814-7151
Inquiries: info@treelineassociates.com