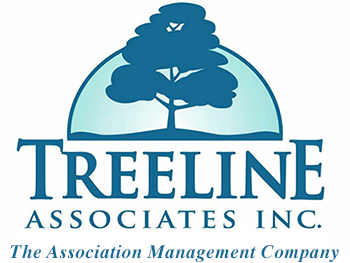 Treeline has a staff of eighteen, which is augmented with additional contractors. This makes us large enough to pull in extra staff as needed, but small enough to give every client special attention. We treat our clients as part of the family, while still providing a level of professionalism, and they love working with us.
The Treeline team has combined meeting planning experience of over 60 years!
We emphasize professional development and continuing education like many of our association partners do. Our staff belong to a wide variety of professional associations, including ACFE, ASAE, CSAE, and MSAE. All of our meeting planning staff are members of Meeting Professionals International. We have professionals on our team with one or more of the following credentials: Certified Association Executive, Certified Meeting Professional, Certified Public Accountant, Certified QuickBooks ProAdvisor, and more.
Are you looking for an association management company that will help your organization grow and allow you to focus on what you do best?
We would love to hear from you.
Contact:
Canada Office:
Treeline Associates, Inc.
1568 Merivale Road, Suite 739
Nepean, Ontario K2G 5Y7
Phone: +1 (343) 306-4464
Inquiries: info@treelineassociates.ca
USA Office:
Treeline Associates, Inc.
2206 Village West Drive South
Lapeer, Michigan 48446
Phone: +1 (248) 814-7151
Inquiries: info@treelineassociates.com