Presented by:
Kathy Palmer, CMP
Vice President and General Manager
Director of Event Services
Treeline Associates

Since the pandemic started in March 2020, my husband and I have been very cautious. We are in "that" demographic now where the virus has a greater impact on older people (boy, that is hard to type!). We order our groceries delivered, don't go to restaurants, wear masks whenever we go out – you know, the typical CDC guidelines we've all been hearing about and following for the past year.
About a month ago, our daughter and her fiancé stopped by for a visit. They were the first people we had seen IN PERSON in over 3 weeks. A few days later, my husband started feeling sick, and a few days after that, I got sick. Turns out the fiancé was positive but asymptomatic. He is in the other demographic where the impact isn't as great! He never did have symptoms, lucky guy!
What is amazing to me about this virus is that 2 people in the same household can be sick with it and have totally different symptoms! My husband had a fever, chills, and respiratory issues. I had none of that. I had severe headaches, muscle and joint aches, and fatigue. We are on the downside of this virus, but it has taken over 3 weeks for us to feel better. I'd say I'm 90% there – but I still get very tired very easily. I have not gotten my stamina back. My husband is 100% better. Neither of us has our sense of smell or taste. We hope that comes back soon too!
I guess the point of this blog is that COVID is real. For those of you who don't believe it, let me tell you I have never been so sick. I slept 15-18 hours every day for a week. But you can do everything "right" and still get this virus. If this happens to you, take extra vitamins! We loaded up on Vitamin D and Vitamin C. Threw in some Zinc and Elderberry since we had it. Did it help? I don't really know, but I suspect it did, as we both are feeling much better now.
I'm not sure if we have immunity from COVID, and if we do, for how long? Will we get vaccinated? We are not sure. I really do wish there was more information about this disease. But for now, we are taking it one day at a time and being very thankful that we are feeling better.
Now for the t-shirt to prove we had COVID…. there is quite a variety…. Which to choose?!
For more information about COVID-19, transmission, risks, and what you can do to protect yourself, please visit the Centers for Disease Control and Prevention: https://www.cdc.gov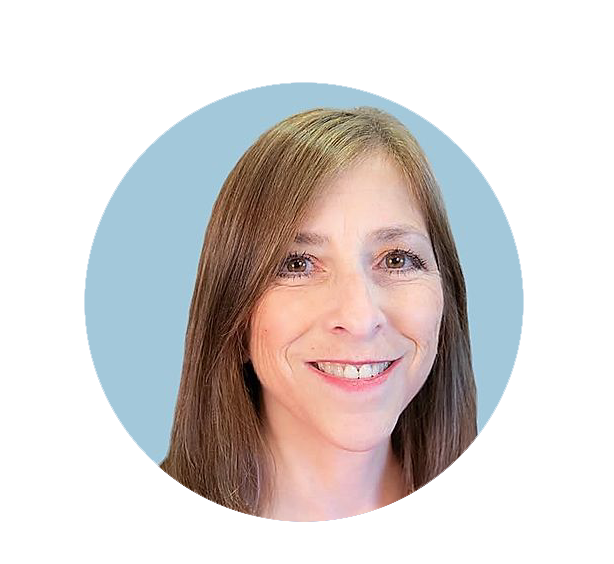 Treeline
Kathy Palmer, CMP, is Vice President/General Manager and
Director of Event Services with Treeline Associates. Treeline Associates is an international association management company based in Michigan, with operations in both the US and Canada. They provide full association management services as well as selective services such as conference planning, nonprofit accounting, membership marketing, and others. They are a technology-savvy company and have operated virtually for over 10 years. They were formed in 1998 and are entering into their 23rd year. For more details see their website at https://treelineassociates.com